WHy every conference room needs AV
One of the things that set some businesses apart from others is their innate ability to best meet the needs of their clients. For others, it all comes down to making a memorable first impression.

One of the easiest ways a company can satisfy both of these factors is through the use of conference room audio and video. A conference room that's equipped with the latest in AV technology not only impresses clients, but it shows them that your business is open to accepting and adopting innovations and that it's serious about what it does.

Improve Communications with HD Video-Conferencing

So much business is conducted in your company's conference room that it is undoubtedly one of your office's most important rooms. After all, this room is where conference calls are made and as such, it needs to feature top-of-the-line video conferencing solutions so every aspect of your meetings can be seen and heard perfectly.

High definition video-conferencing equipment helps your business bridge the physical gaps between your branch offices, long distance clients, and/or patients with a reliable and unified communications system.

Impress Clients with Professional Grade Audio/Video

Your conference room is also the room in which you meet with clients and top job prospects in person. Because many deals are made or lost on a first impression, it is crucial that your company be able to prove its forward-thinking tendencies. Having professional HD displays, audiophile quality sound, echo cancellation, and reliable connections shows clients and top talent that your business is at the forefront of technology. With an easy-to-use system that's built for reliability, you'll never have to worry about stumbling around with equipment that doesn't respond immediately to your commands.

Ease of Use is Paramount

Your conference room can be equipped with the latest in AV equipment, but what good is it if you don't know how to use it? The last thing you want to happen is for you to stumble around in confusion when you're trying to make a conference call or make a presentation.

At AcoustiCreations, we specialize in designing and installing conference room audio/video systems that are seamlessly integrated into your business environment. The result is a fully-functioning AV system that is easy to understand and even easier to use.

Call AcoustiCreations for State-of-the-Art Commercial Audio/Video in Wilmington NC

The quality of your conference room's audio and video system either works for your business or against it. Why risk the latter when solutions are available that can make your business look and perform more professionally?

If you're ready to turn your conference room into an audio/video powerhouse, then call AcoustiCreations today at 910-390-1968. As one of the leading installers of commercial audio Wilmington NC, we provide high quality solutions backed by unbeatable customer service.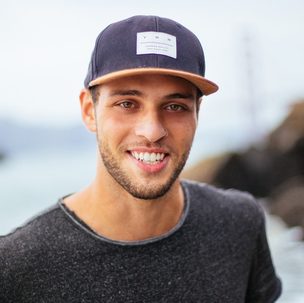 Baron Green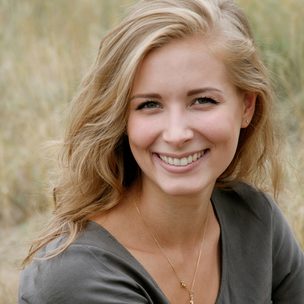 Emily Doe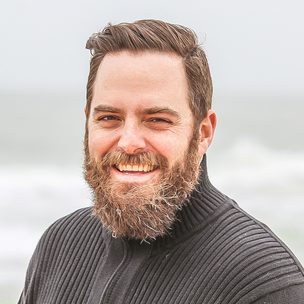 Tim Hunter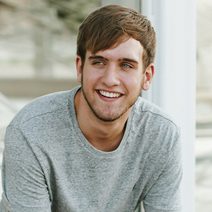 Jeff Dean