What People Are Saying About AcoustiCreations
Every audio-visual installation is unique. If you're considering a home theater or whole house audio in Wilmington NC, letting you listen to music anywhere in your home or yard, you'll want to know what people are saying about AcoustiCreations.

Technical Expertise and Custom Design

Your needs and the layout of your home require a custom design. Do you want to host fabulous parties on your patio with a crystal clear play list or your favorite streaming service? Do you want to control it from an easy app on whichever device you happen to be using? You need the perfect speakers for each listening zone and room.

Cliff P. is a general contractor who specializes in custom renovations and construction. Being able to think outside the box is important to him. He said, "I never do the same thing twice and my needs are typically unique and not readily available. AcoustiCreations always finds a solution."

Wells S. believes in sticking with someone who really knows their business. Wells reports that AcoustiCreations "... will always be my first choice for any of my residential or commercial audio video needs... When I find a company like this, I stay with them!"

Ron W. knew what he wanted, but had financial concerns and needed to know the best way to achieve his goal. AcoustiCreations listened to Ron and created multiple price point proposals. The finished project included: "...eight separate audio zones; four video viewing zones, not to mention the incorporation of two computers; one data closet for hiding all of the gear; and one remote control. The workmanship was flawless, timely, and of dream home quality."

World-Class Customer Service

We all know customer service can make or break a project. The customer's needs can't be met unless you listen and understand what they really want. Audio-visual equipment can be complicated. The client must know how to use their new system before the project is considered complete. If there's a problem in the future, help should only be a phone call away.

Mike and Rose T. called AcoustiCreations "...the answer to all our (audio-visual) stresses... They made sure we were well trained in how to use our new equipment before leaving us on our own. AcoustiCreations' customer service is exemplary."

Kirk and Mary S. had an occasional issue in the past 4+ years. Stephen responded to every call in 24 hours or less and "...quickly resolved any and all issues." He would also "...take the time to educate us in the care and use of our system."

Increased Home Value

David S. said AcoustiCreations is "...highly professional and knowledgeable..." He also said, "The a/v additions to our home enhanced both the quality of our daily lives and the value of our home."

Jack M. says it best, "It goes without saying, we highly recommend AcoustiCreations." Contact AcoustiCreations to talk about your dream project today.

Contact AcoustiCreations Today for Your Home Audio in Wilmington NC

Transform whole house audio Wilmington NC by contacting AcoustiCreations. We can help you achieve the audio you want, whether it's for a home theater, media room, backyard, or more.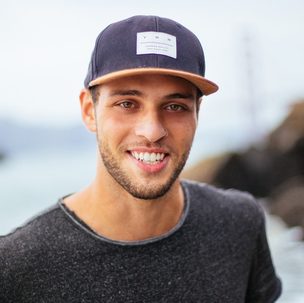 Baron Green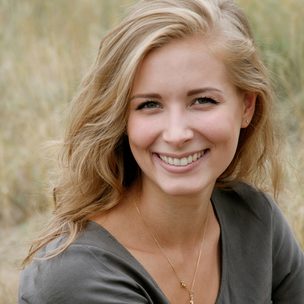 Emily Doe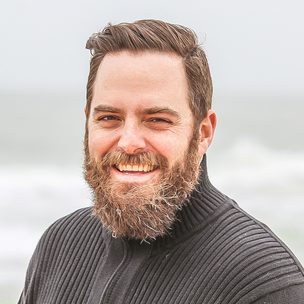 Tim Hunter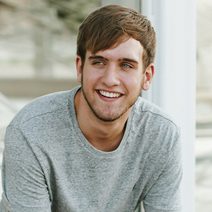 Jeff Dean