Taking Your Kitchen to the Next level
Kitchens are primarily used for preparing and consuming food, entertaining company, and other practical functions. With sterile atmospheres and simplistic designs, it is very easy to overlook the potential of this space. Most homeowners only see their kitchen as a space for pragmatic use. In this article, we'll discuss how the kitchen can be restored as the center of activity and energy in a home through the use of contemporary technologies and style.

Improve Energy Efficiency

With the ever-increasing advancement of technology, homeowners are rapidly embracing newer devices and gadgets to make their homes more efficient. There are countless smart gadgets that can be implemented into an existing kitchen with ease. There are modern appliances that have the ability to regulate their own functioning in order to optimize energy efficiency and output. For example, some smart ovens can even discern the correct amount of a particular ingredient with reference to a specific recipe. Transforming a kitchen doesn't have to involve changing the space's original function. New technology and smart devices can help improve the efficiency of current operations. This is key when taking a kitchen from practical to modern.

Enhance Entertainment

Kitchens used to be the center of activity within a home. Many homeowners only use this space for preparing and eating meals. Fortunately, you can recover the hosting potential of your kitchen with just a few tweaks. Investing in entertainment solutions is one of the best ways to accomplish this goal. By incorporating state-of-the-art entertainment products, such as those offered by AcoustiCreations, any standard kitchen can instantly transform into a social attraction. This company provides homeowners with a host of modern and attractive entertainment solutions for their kitchens. If you're looking for kitchen technology in Wilmington NC, AcoustiCreations is your go-to source.

Boost Style

After your kitchen has been outfitted with the latest technological trends, it is time to match this functionality with aesthetic appeal. Many kitchens lose appeal because of the sterile nature of their overall design. With a few modifications, you can turn your standard kitchen into a chic hangout. Dark colors have the ability to create a calm and inviting atmosphere. These shades also blend well with the color of many modern devices. It is also important to add some hints of lighter colors mixed within the darker shades. Lighting is also a critical part of modernizing a kitchen. With the right technology, you can control the lighting in your kitchen with the touch of a button.

AcoustiCreations is the leading provider of kitchen technology in Wilmington NC. If you're interested in transforming this space into an intriguing social space, contact AcoustiCreations today.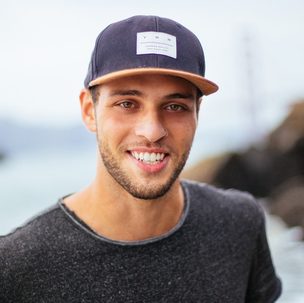 Baron Green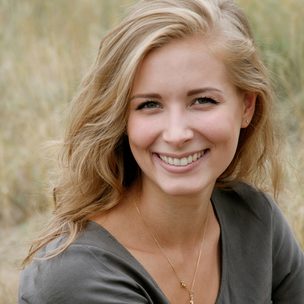 Emily Doe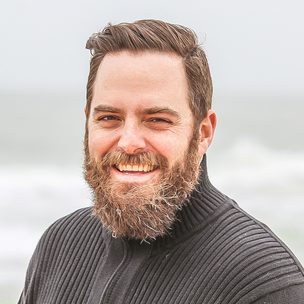 Tim Hunter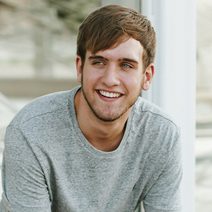 Jeff Dean