Never Walk Into a Dark Home Again
Lighting control in Wilmington NC lets you control your home's lights from work, your driveway or inside your home - wherever you happen to be. When you get home, your home will be well-lit and at the temperature you selected. Need to walk from the garage to the kitchen with your arms full of shopping bags? A pre-selected light path will make sure you don't trip and fall.

When you're away, there's no need to worry about leaving the lights on, the shades up or forgetting to adjust the temperature. Your lighting system's two-way communication feature always keeps you in control, even if you can't see what you're controlling.

Smart Lighting Control - A Game-Changer

Intelligent lighting control is the biggest advance in lighting in 140 years, since the invention of the light bulb. Don't make it easy for the crooks by leaving the house completely dark when no one is home. You can also set your landscape lighting to turn off and on automatically at dusk and dawn.

It's no longer necessary to turn off multiple lights and adjust the temperature before going to bed - or worse, dragging yourself out of your warm, cozy bed to check everything. Watching a great movie or working at home and forgot to turn off the kitchen light? Turn lights on or off at the touch of a button, without leaving the couch.

Replace Multiple Light Switches with Paneled Lighting

You can replace all of the light switches in your home with one or more attractive, customized back-lit panels. If you prefer, separate elegantly designed keypads can replace clusters of light switches in different parts of your home. Choose the perfect switch and plate combinations to complement your décor from the many available selections.

Create specific lighting patterns for different scenarios, such as dim lighting paths in hallways at night. Brighten or dim lights in the kitchen and family room. Having a barbecue? Select bright lights for your guest areas inside the home and on the patio while leaving private spaces dimly lit or dark.

You control whatever lighting control system works best in your home. Of course, your lighting system complies with all of the regulations regarding LED lighting. Switches are adaptive phase, designed to work with efficient LED bulbs.

Intelligent lighting makes sense for both safety and convenience. Review our testimonials. Find out more about the benefits of lighting control Wilmington NC by contacting AcoustiCreations today.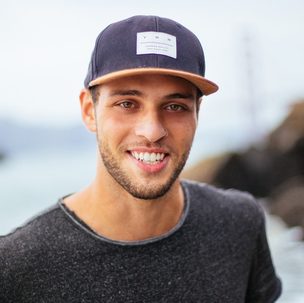 Baron Green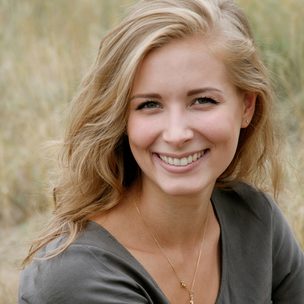 Emily Doe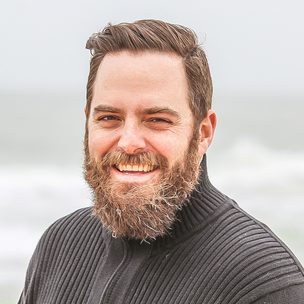 Tim Hunter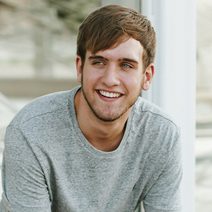 Jeff Dean