How Equipment for Education has paved the way for successs
We live in a world where it is becoming more and more important for students in the United States to be able to compete intellectually on a global level. But, while America's schools have dipped in their quality results over the past decade, recent advancements and the introduction of technology into our classrooms is changing things for the better.

At AcoustiCreations, we install commercial audio and video equipment in schools that enable teachers to provide in-depth education via the methods today's students are most comfortable with. Here are just some of the latest tools available for use in today's tech-savvy schools.

Multi-Purpose Audio and Visual Equipment

Schools operate on increasingly tight budgets, so it's important for technology to be able to offer solutions for a multitude of purposes. Today's in-the-classroom audio and video solutions can be utilized in a variety of ways, from enhancing lectures and presentations to making education more interactive to bridging instructors with distance learning students and more.

Technology Makes Distance Learning Easy and Effective

Not every student is cut out for in-class instruction. But, that doesn't mean that they don't want to receive a quality education. Thanks to technology available to today's schools, these students can enjoy the classroom learning experience in the security of their own home via distance learning. This technology is also available in higher learning institutions so off-campus students can access the tools they need to take their education to the next level. And, with the education technology installed by AcoustiCreations, you're guaranteed a crystal clear connection every time so your students will never miss a crucial instructional point or learning opportunity.

Interactive White Boards Re-Invent the Black Board

The days of chalk-covered black boards are long gone. Today, interactive white boards make it possible for teachers and students to interact and collaborate in real time via cutting-edge audio and video equipment. With an innovative white board, teachers can pull up instructional content with the touch of a button and unlike on the old black board, it's easy to see and read even from the back row.

Call AcoustiCreations for Educational and Commercial Audio Wilmington NC

If you want to take your classrooms to the next level in compatibility and efficiency, then call AcoustiCreations today at 910-390-6154. We're one of the leading designers and installers of education technology and commercial audio Wilmington NC. We provide the area's highest quality solutions and all of our products and services are fully backed by our unbeatable customer service.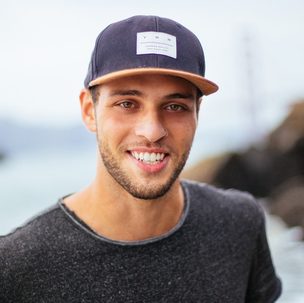 Baron Green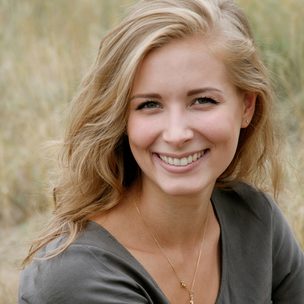 Emily Doe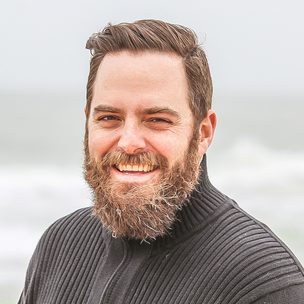 Tim Hunter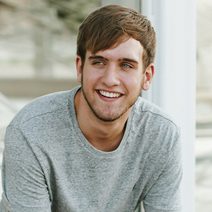 Jeff Dean