giving house music a new meaning
Imagine filling your home with music to fit your mood without hauling around speakers or suffering from uneven or poor audio. Thanks to advances in technology, it's possible to create a cohesive sound system for your home that delivers premium audio where and how you want it. Here are some ways you can take whole house audio Wilmington NC to the next level.

Build a Home Theater

Movie lovers can enjoy an immersive cinematic experience right in their own homes with a home theater. Multiple speakers placed strategically around the room allow the surround sound to shine so you can listen to rain falling from the sky or a helicopter circling overhead. The right speaker set up helps your home theater rival the experience of going out to the movies.

Design a Media Room

Homeowners who don't have a room dedicated to a home theater but still want to enjoy a movie or catch the big game should consider a media room. Choose speakers that blend with the décor of the room, such as bookshelf speakers, custom-painted speakers, or in-ceiling speakers.

Boost TV Sound

Your new television gives you a stunning picture, and not-so-stunning audio. As TVs get thinner and thinner, it's difficult to include a speaker that produces decent sound. Enter the soundbar. This device sits below your TV on a cabinet, shelf, or wall mount and transforms the audio from your TV from awful to awesome. Just remember, like any speaker, you get what you pay for with soundbars.

Create an Outdoor Oasis

Don't limit audio enjoyment to inside your home; outdoor spaces are great for entertaining and deserve attention. Outdoor areas provide distinct challenges, but an outdoor audio system carefully designed for your space can be nearly invisible and offer smooth, even audio throughout your backyard.

Enjoy Distributed Audio

Create listening areas in your home with distributed audio so everyone can enjoy their favorite tunes. Connect your audio system with a home automation system for easy control that lets you enjoy music without the hassle.

Transform whole house audio Wilmington NC by contacting AcoustiCreations. We can help you achieve the audio you want, whether it's for a home theater, media room, backyard, or more.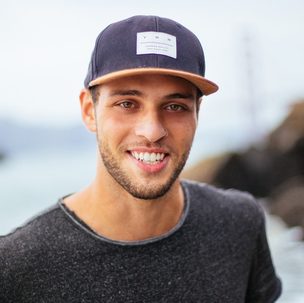 Baron Green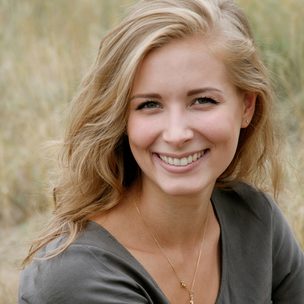 Emily Doe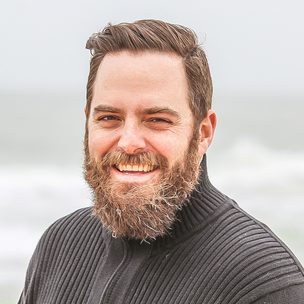 Tim Hunter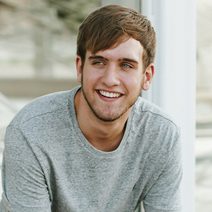 Jeff Dean