5 innovative ways to disguise your tv
One of the things that most homeowners can agree on is the fact that out of all Wilmington NC audio video equipment, the TV set takes a prime spot in the family room. While some people love their big flat screen TVs making the focal point, others would prefer to have it tacked out of sight. Below are a few tips on how to disguise the big black box in a beautiful, yet functional way.

In the Open

The television will disappear completely once you place it against a dark accent wall. You may have to give your room a dramatic, bold element that will help elevate decor. If you do not want to paint an entire wall with dark color, just paint the back of the cabinet holding your TV is in.

In Furniture

Another way of disguising your TV set is by hiding it altogether. You can hide your TV in a piece of furniture by placing it on a lift so no one would ever know it was there until you raise it up for viewing. Another great hiding place for your television is the ceiling. Besides, the lift can be either mechanical or electronic, and you have to take into consideration the audio system.

Behind a Door

The most efficient and fastest way to hide your set entirely is by putting it behind cabinet doors. While built-in entertainment centers are great lookers, you could try the more budget friendly option of an armoire or chic storage system. However, you will need to open the doors any time you need to watch TV and close them when done.

Use Frames and Covers

Another way of disguising your TV is by having a custom frame (with a mirror or art cover) built for it. The structure utilizes your TV's black screen as backing that makes the special mirror glass reflective when your unit is off; and lets the light from your TV through clearly once switched on.

Get a New Set

If you are already looking into buying a new TV set, then the Vanishing TV should be top of your list. These types of TV sets have mirrored covers that will allow the picture to shine through once on and completely hide the screen when you turn off the unit. These TVs come in a variety of frames that you can match up with your family room's style and decor.

These are just a few ways for hiding, disguising or incorporating your TV into the decor in a way that is stylish and functional. If you are looking for some smart ways to conceal your TV set and help it blend with your room's decor, now is the time to get in touch with audio video experts at AcoustiCreations.

Contact the Wilmington NC Audio and Video experts for help on hiding your TV set in functional, yet stylish methods and tricks.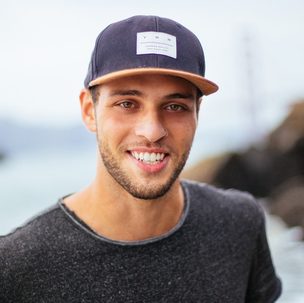 Baron Green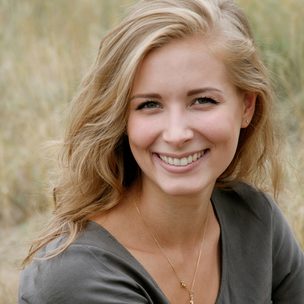 Emily Doe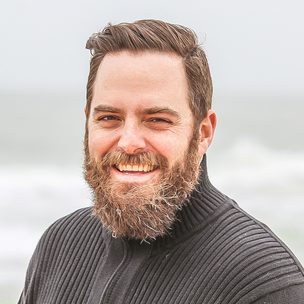 Tim Hunter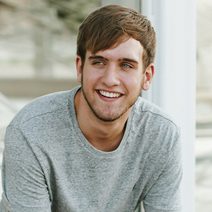 Jeff Dean