About AcoustiCreations and Our Philosophy
About Us

AcoustiCreations, Inc. is proud to have been a premier provider of audio video in Wilmington NC and the surrounding region since 2004. During the past 14 years, we've designed and installed just about every possible audio-video system in order to satisfy our customer's needs - and we can prove it. As a locally-owned company, we've worked hard to achieve and maintain our reputation as the go-to audio-video professionals throughout Coastal Carolina.

Today, there's a growing need for the professional integration of easy to use, aesthetically pleasing technology in both homes and businesses. Each location is unique, demanding a unique audio-video solution that works with the customer's lifestyle and expectations. We've created "wow" home theaters, audio throughout the home and implemented smart home features such as automatic lighting. One of our specialties is maximizing our customer's outdoor living space for entertaining, watching the big game or just relaxing with your favorite music.

We fully understand that technology is useless if it's not easy to use. It doesn't matter how many great features are available if the controls are frustrating and incomprehensible. Ensuring that the final design will be completely user-friendly is extremely important during our design process. Before we leave, we make sure the customer is comfortable with the controls and knows how everything works. Of course, we're always only a phone call away.

Our Philosophy

We appreciate how much North Carolinians value their free time and leisure activities. Whether at your home or business, we are committed to offering the audio-visual solutions you're looking for. However cutting-edge the technology may be, you'll be able to operate it with an easy to use interface. There's no guessing about which button to push.

Equally important, we know that no system is stronger than its weakest link. For this reason, we only select top quality products which have worked well and consistently for our customers.

Each member of our team is dedicated to providing superior customer service. While we really appreciate the great reviews we've received in the past, every project is treated as our most important project.

Have you been dreaming about the perfect audio-visual system? Tell us what you have in mind. Our experience and expertise can turn your idea into your reality. Contact AcoustiCreations today about your project.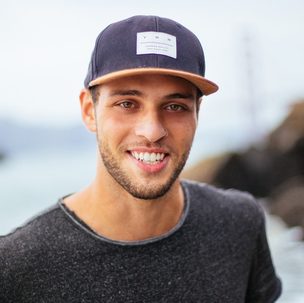 Baron Green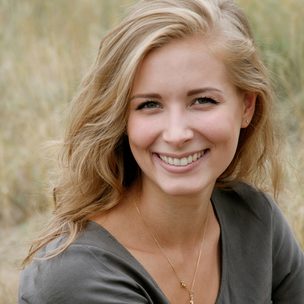 Emily Doe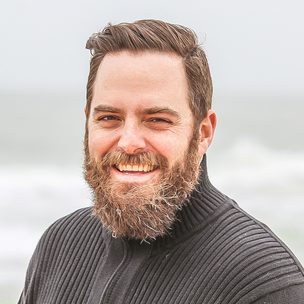 Tim Hunter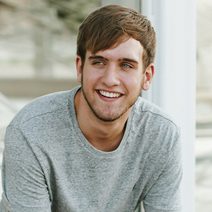 Jeff Dean