8 Must-haves for any high end home theater
Imagine the thrill of inviting friends over for a movie and treating them to a real theater experience. Whether you want to transform a neglected garage or update family movie nights, consider these eight must-have features for your high-end home theater.

Movie Posters

Create a theater vibe with large posters from favorite movies. Choose vintage western, bizarre sci-fi, or modern favorite posters to set the scene.

LED Step Lights

Complete your stadium seating with LED step lights. Stadium seating provides optimal viewing, and step lights help prevent trips. Tie them to your home automation system and they'll automatically brighten when the movie pauses or ends.

Popcorn Machine

What's a movie night without popcorn? Get a vintage popcorn machine for buttery, fresh goodness to complement your movie nights and say goodbye to microwaved popcorn.

Soda Bar

Customize a soda bar system to go with your fresh popcorn. This rounds out the snack options, so you can enjoy a hot, buttery treat and a cool, refreshing beverage during your movies.

Soundproofing

You want to experience the sweeping soundtracks and massive explosions in all their booming glory, but your family and neighbors might not. Be considerate of those around you by soundproofing your home theater in Wilmington NC.

Wall Sconce Lights

The right lighting makes a big difference in a home theater; wall sconce lights with dimmer controls are an ideal choice. Connect the lights to your home automation system so they automatically dim when the movie starts then brighten up again when it ends.

Motorized Projection Screen

A motorized projection screen gives your home theater a high-end sense of style. You can set up the system so that with a touch of a button the lights dim, screen lowers, and movie begins.

7.1 Surround Sound

Immerse yourself in the movie experience with eight speaker channels that surround you with sound from side to side, front to back, and top to bottom.

Interested in Updating Your Home Theater Wilmington NC? Call AcoustiCreations

Treat yourself and guests to an impressive movie experience by upgrading your home theater with AcoustiCreations. We create high end home theaters in Wilmington NC, so give us a call at 910-390-1968 and see how your vision for an ideal movie experience can become a reality.
---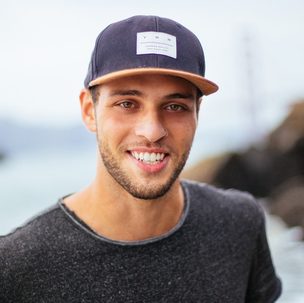 Baron Green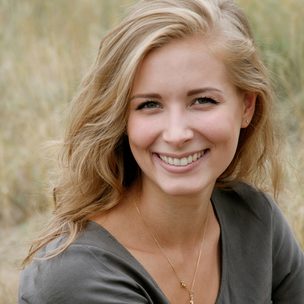 Emily Doe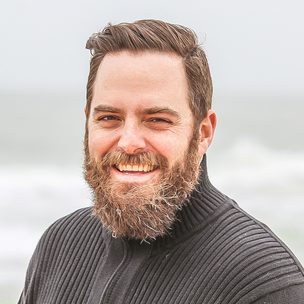 Tim Hunter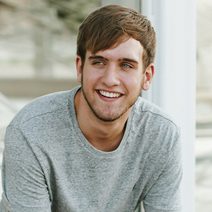 Jeff Dean