5 Innovative Ways to Disguise Your Television
Your television is an important part of your home life, but it doesn't need to be a noticeable part of your home decor.

There are plenty of innovative and impressive ways to hide a television in a living room. Depending on the size of the TV, some techniques may be more appropriate than others. Here are 5 unique ways to disguise a television that we love.

1. Stylish Media Center Cabinet
A cabinet or any kind of furniture with hinged doors to conceal your television is always a good option for disguising a TV. Check out your local furniture store or antique shop for some unique sets. You can go big with a wall-sized shelf complex or go small with a simple small mounted cabinet with shutters. Have fun designing a media room that matches your tastes.

2. Frame It
This is a real simple way to hide your TV in plain sight. Have a frame custom built for your flat screen. Get it mounted with the TV in place. When you're not watching TV, it will simply blend in as another piece of artwork. If you want to have some fun, you can set up your TV to default to a still image when you're not using it.

3. Swivel It Out of a Cabinet
If your room is designed so that the TV can't be mounted on a wall or has to be in the corner, discover the different ways to have your TV set swivel out of a cabinet. With the right installation expert, it's an ingenious alternative to the fixed and mounted TV option.

4. Buy a Mirror TV
Many people are now buying mirror TVs to conceal their television. These high tech LCD screens are thin and look like a mirror when they aren't being used. They come in a variety of colors and sizes so you can properly match it to your home decor.

5. Conceal It with an Elevator Mechanism
Home theater furniture has some innovative options for your television disguise needs. You can now find cabinets made to house your TV when you're not using it. Simply click a button when you want the TV set to emerge from the furniture piece. There are many stylish options to match the rest of the furniture in your living space.

Let us help you design your media center and set up the best TV concealing option for you. At AcoustiCreations, we are experts in Home Theater Designs and Home Audio in Wilmington NC. Contact us today and start planning.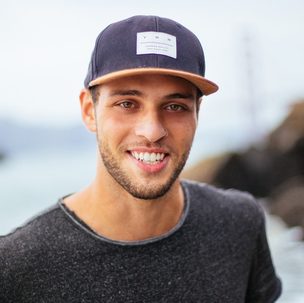 Baron Green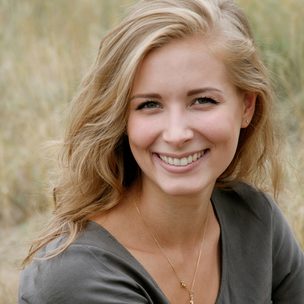 Emily Doe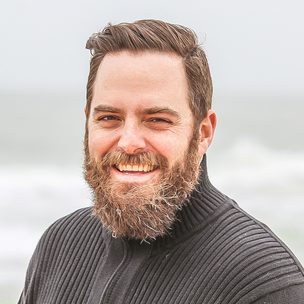 Tim Hunter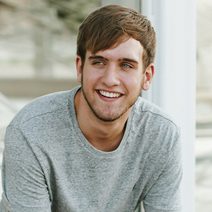 Jeff Dean