20 Home LED Lighting Tips
Putting smart home technology to work in your space is more than just creating a home theater. You don't have to have a lot of space, or even more than one room, to build yourself a comfortable home that features your favorite lighting, music and video entertainment. Home security options are also available.

Small Works!

No matter the size of your apartment or house, AcoustiCreations in Wilmington has plenty of options to personalize your electronics. From snuggling in under a stairwell to mounting your flat screen over your bed for a bedtime movie, the options for making your tech and your home work exactly as you want are endless.

Sound and Video

Your space doesn't have to be huge to enjoy great audio quality. The size of the screen is important, but a true theatrical experience is best gained with great sound that encompasses the viewer. AcoustiCreations can help you by putting together a world class audio system in any space in your home.

Minimal Home with Maximum Enjoyment

If you're hoping to downsize but aren't sure if you can give up the feel of a home theater space, no worries! The audio and video system experts at Acoustic Creations can help you design a home theater system in spaces you haven't considered. These areas can provide you with a great theater experience and serve as regular living space. Dual purpose rooms make downsizing simple with no loss of theatrical enjoyment!

Work with The Best

From home security to light grouping, the home automation experts at AcoustiCreations are ready to help you put smart home technology to work in your everyday life. See AcoustiCreations for smart home technology that welcomes you with audio and video designed to your specifications!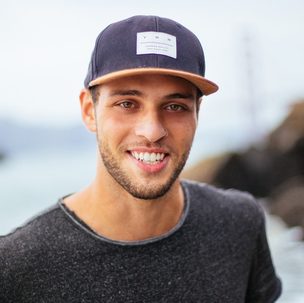 Baron Green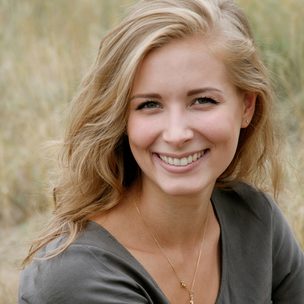 Emily Doe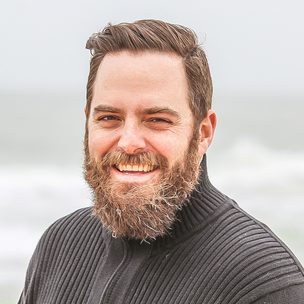 Tim Hunter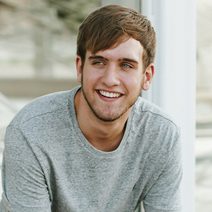 Jeff Dean